Current Programme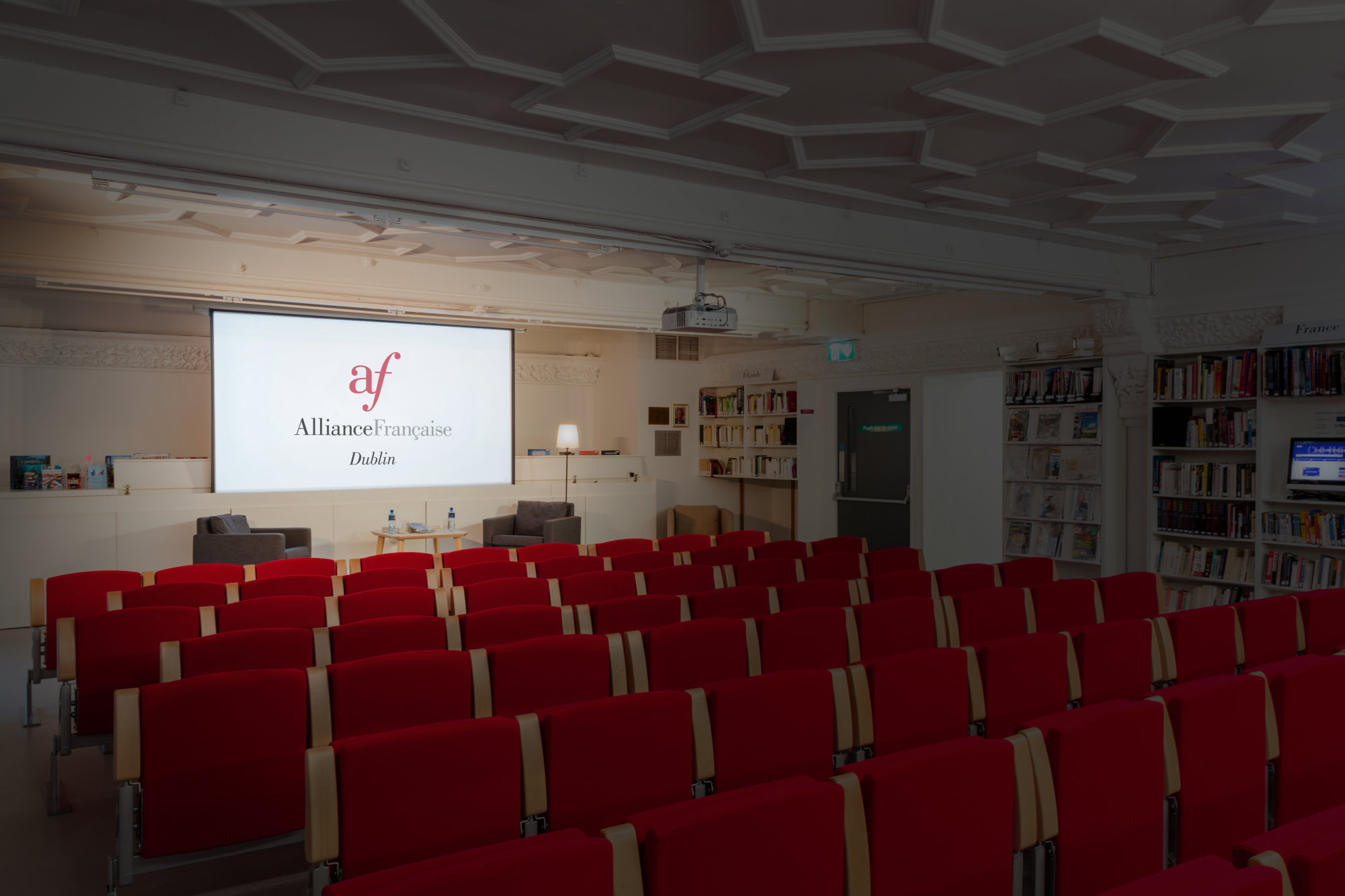 Alliance Française Dublin is not just a French school but a Cultural Centre as well, that provides genuine French experience in addition to tuition. We organise each year over 100 cultural events, most of all free of charge, that include screenings, tastings, talks, concerts, plays, book launches, exhibitions, markets & fairs, and more. Since COVID-19 we have also started curating contents to enjoy from home and a Youtube channel.
Alliance Française Dublin also coordinates or takes part in many recurrent festivals in Dublin and across Ireland.
Finally, Alliance Française Dublin offers 3 cultural places that are open to general public: The French Library, the French Café Chez Max, and the new Alliance Française Gallery.
For more information on our cultural programme, please contact: Christine Weld, cweld@alliance-francaise.ie, (01) 638 14 41
Annual events and festivals created or supported by Alliance Française Dublin.
Curated online content to enjoy from the comfort and safety of your home.
A traditional French café, serving homemade French dishes with a Parisian flair.